We shape robust, impactful and pragmatic strategies that excite and energise everyone in your team, and fit the non-profit mission. We don't believe in doing things to you: our thinking and approach is collaborative. We have clever ideas but you know what's possible: our strategies are facilitated, pragmatic and ultimately created by you.
Grab your snorkel and let's delve into the deep…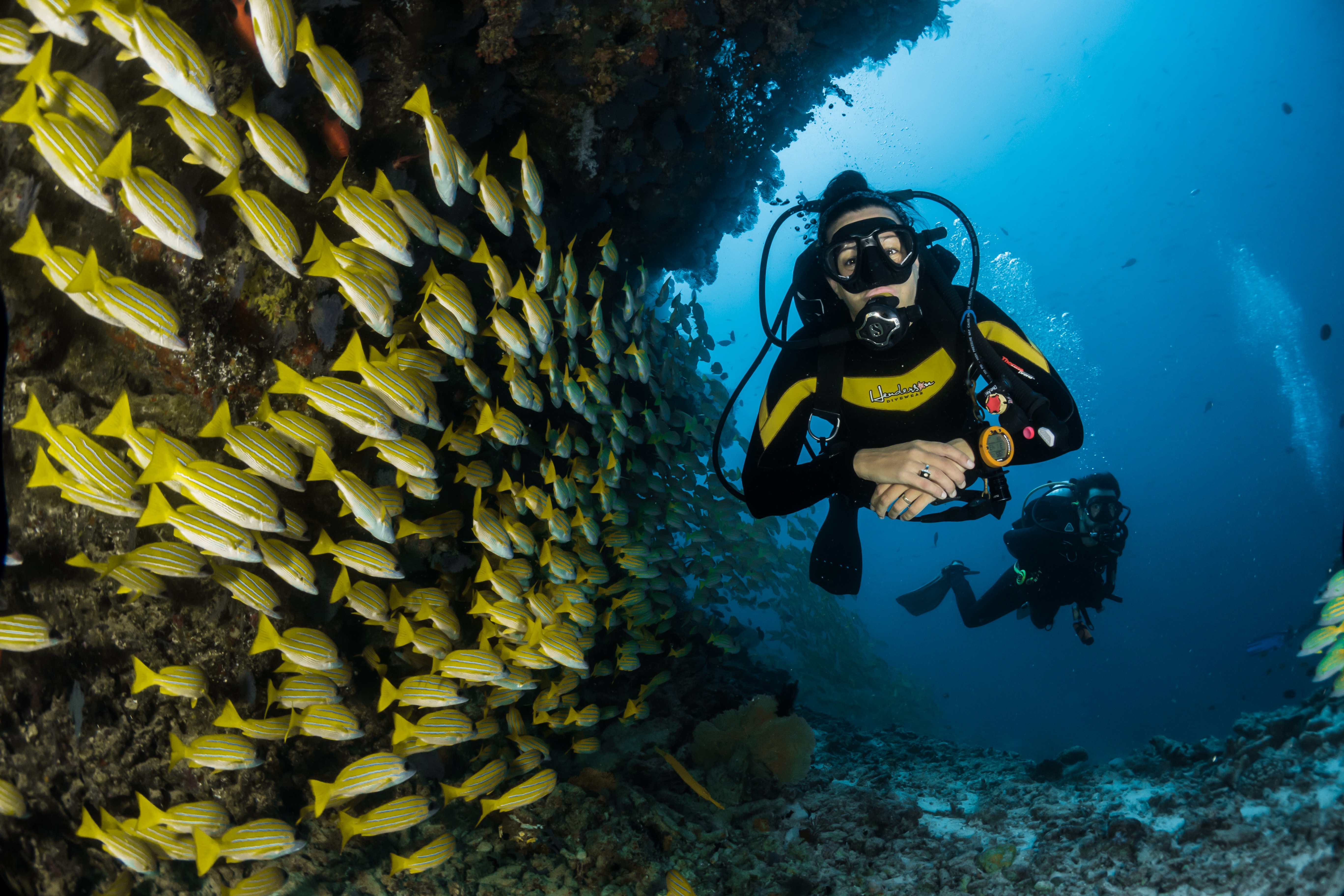 Re-shaping an organisation's purpose requires extensive input from all your team: we typically use a series of workshops, often employing design thinking techniques, so that we can collaboratively agree strategy.
Problem formulation and definition.
Primary and secondary research and discovery.
Roadmap and recommendation definition.
Social, economic and political drivers.
Current capability
assessment.
Hypotheses for solutions to problems.
Testing the art of the possible with participants and stakeholders.