We demystify data and AI, simplifying the process of collecting and drawing insight from your big and small data, putting you in the driving seat of data transformation. We deliver cost effective approaches and know the tricks to prioritise, simplify and optimise your data-related efforts. Our aim is to democratise data and AI to be an asset that everyone in your organisation uses everyday.
Grab your shovel, let's get digging…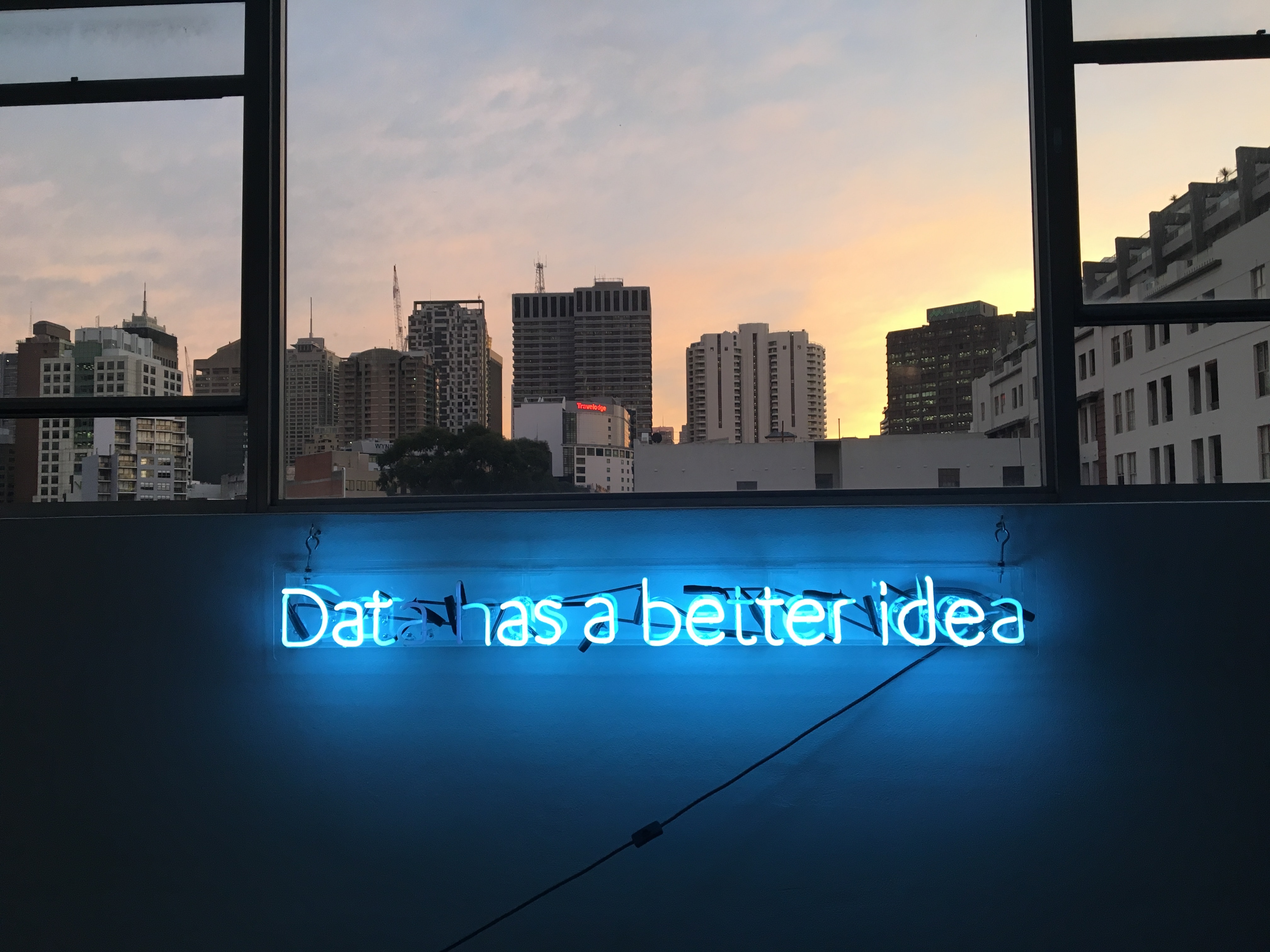 We start by explaining the main concepts of data and AI in simple terms, and show you how you can get started.  Recognising that data transformation can be costly and time-consuming, we'll firstly prioritise what you do, and show you the tricks to transform cost effectively. Typically our programmes will involve the following stages:
Provide an overview of AI and data in order to demystify and simplify the topic.
Define your AI and data strategy to prioritise and accelerate digital transformation.
Define the value of data sets and develop a data gathering and ingestion plan.
Help establish fundamentals of data management (governance, quality, architecture and engineering).
Define programmes to take advantage of your data (AI, data visualisation, democratisation).